Pools are always out in the elements, and it's inevitable that they'll become tired-looking, out-dated or in need of restoration – but you don't want to miss out on using your pool to cool down and have fun in the warmer weather, so it's hard to know when to get started with renovations. At North Shore Pools we get asked about this a lot, with many people coming to us with this question: "When is the best time to renovate my concrete pool?" The answer? Now, in the cooler months of Autumn and Winter! And we're going to tell you why.
Pool companies have wide availability
When you think of cold weather, you don't think of having a dip in the pool, right? So your concrete pool sits there unused for months until the weather warms up. People also aren't thinking of getting a new pool put in for the same reason, which means that pool designers and builders have plenty of time available to get your pool back to its former glory or turn it into something new and fresh!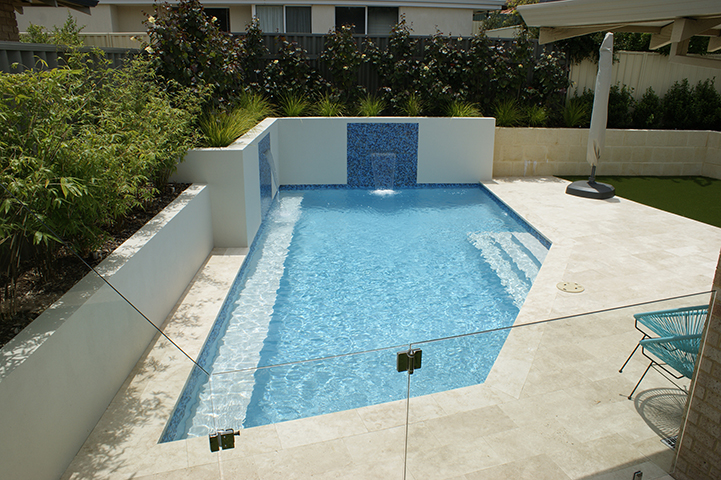 It's often a cheaper time of year
Pool companies will often have specials in the 'slower' months, so it's a great time for getting your pool restored or renovated as you're likely to save some serious money. The cost of materials also usually goes up in the new year (this applies to many industries, not just pool building), so beating the price rise is another good reason to renovate when it's colder.
Be swimming again by Spring
When you plan your pool restoration or renovation for Autumn or Winter, you're making the most of the downtime where the last thing on your mind is swimming, and you're ensuring your pool is ready for you to take advantage of the warmer weather, which starts in Spring in most places, thanks to our lovely Australian climate. However, if you want to be able to swim year round then you should consider one of the more popular renovations – turning your pool into a heated pool.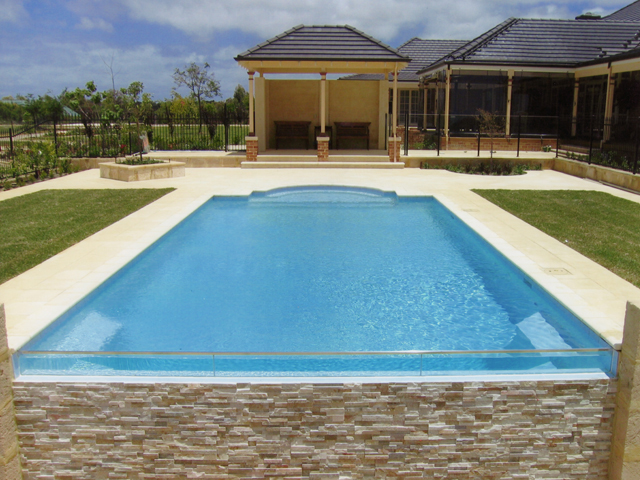 A great, refreshed pool ready for the warm weather
Whether you want a whole new look for your pool, or to restore it to its previous condition, your pool will get a new lease on life and look fantastic for years to come. Renovating your pool with a view of updating and modernising it will save you on maintenance, and adding a new filtration system and pump will improve your pool's water quality drastically. You and your family will love spending time and making memories in your newly transformed pool, so why not book your pool renovation today!