Top pool companies in Perth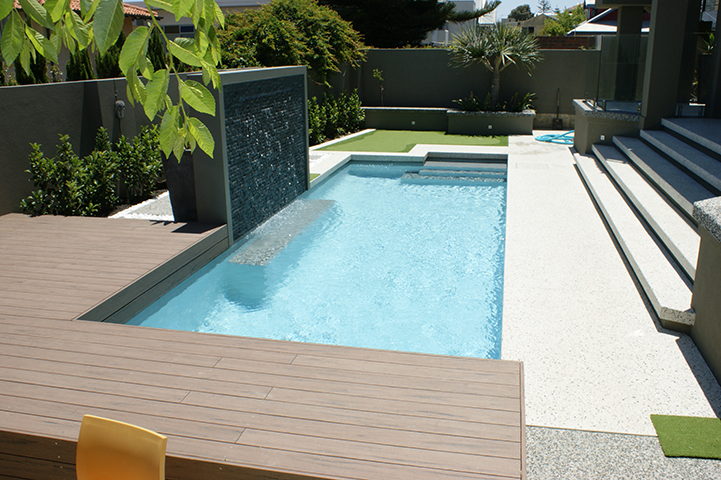 North Shore Pools is one of the top pool companies in Perth, with pool prices that suit just about any budget. Our pool builders have designed and installed a range of swimming pools for a variety of different sized blocks, providing the perfect customised pool for homeowners in Peppermint Grove and surrounding suburbs.
Perth residents choose our concrete pools because of the freedom they provide in size, depth and shape. You can completely customise your new concrete pool – you're not limited to our catalogue of pool designs.
Work with our exceptional designers to get the perfect pool for your needs and aesthetic. Concrete pools are our top choice because of the incredible flexibility when designing and installing them, allowing our team to create the luxe pool of your dreams.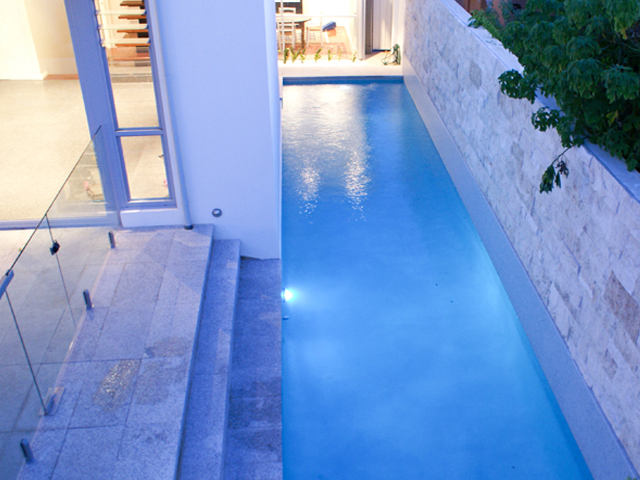 North Shore Pools will help your vision become reality, with our range of finishes and specialty coatings that allow you to ensure your pool is prepared to withstand the Perth climate, while still looking absolutely amazing.
Plunge pool for small spaces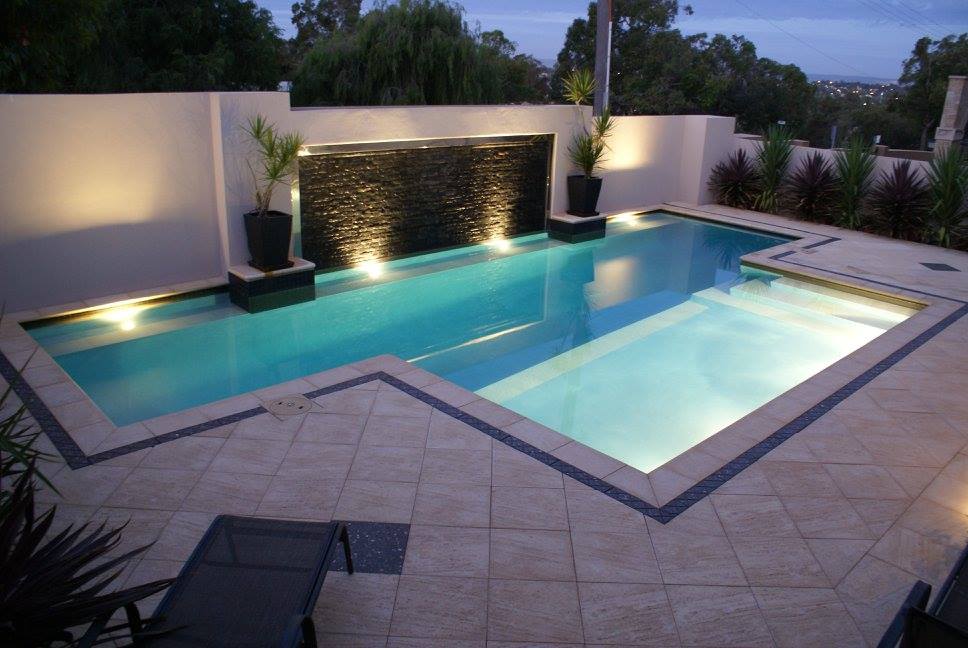 If you're wanting to add a pool to your Peppermint Grove address but are worried you don't have the space for one, we have the perfect solution – a plunge pool.
Many backyards can seem too small for a pool, and you may think your only option is a spa due to the lack of room. Why not get a plunge pool installed instead? These wonderful and efficient pools are smaller than a traditional pool but larger and deeper than the majority of spas.
Plunge pools can be worked into almost any entertaining or landscaped area with attractive and visually appealing designs that add value to any home. We've created a range of luxurious plunge pools for our clients, which bring a touch of class and style to any backyard.
Make the most of your small outdoor space with a plunge pool and start enjoying the benefits of owning your own pool; whether you want to exercise, relax, or have fun with the kids, a plunge pool makes that happen even in your less-than-spacious backyard.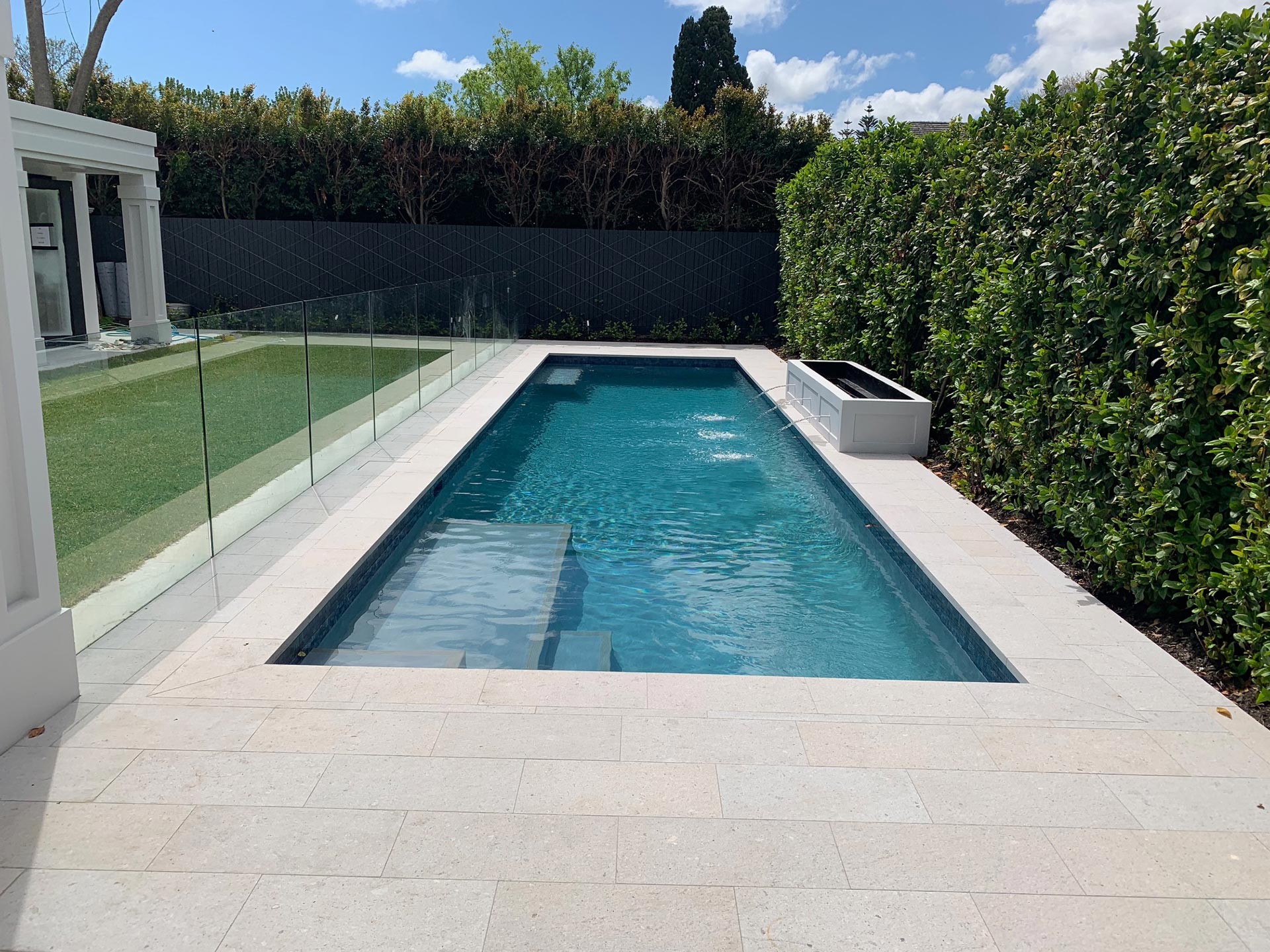 Whether you choose a traditional pool, a lap pool or a plunge pool, our concrete pool designs are always executed to the highest standard when bringing your vision to life. Our inground pools are high quality and made from the best materials so that your designs look as amazing as possible.
Chat with the friendly team at North Shore Pools today to discuss our range of swimming pool designs and discover why we're one of the top pool companies in Peppermint Grove. We can't wait to build your dream pool for you!